"His playing is sovereign, honest, convincing and yet modest"
A dream come true
After hearing the stories of my music school teacher, Michèlle Geerlings, about her time in the EUYO and listening to several recordings, I wanted to play in the orchestra too.
Now I can proudly say that I have been selected for the European Union Youth Orchestra and also for the Gustav Mahler Jugendorchester.
Back to the roots
Recently I've been able to buy a boxwood set from Schwenk und Seggelke. Thanks to the instruments, a new musical world and palette of colours are opening up to me, a world that was not possible before. 
I would like to thank Stichting Eigen Muziekinstrument to help make my dream come true.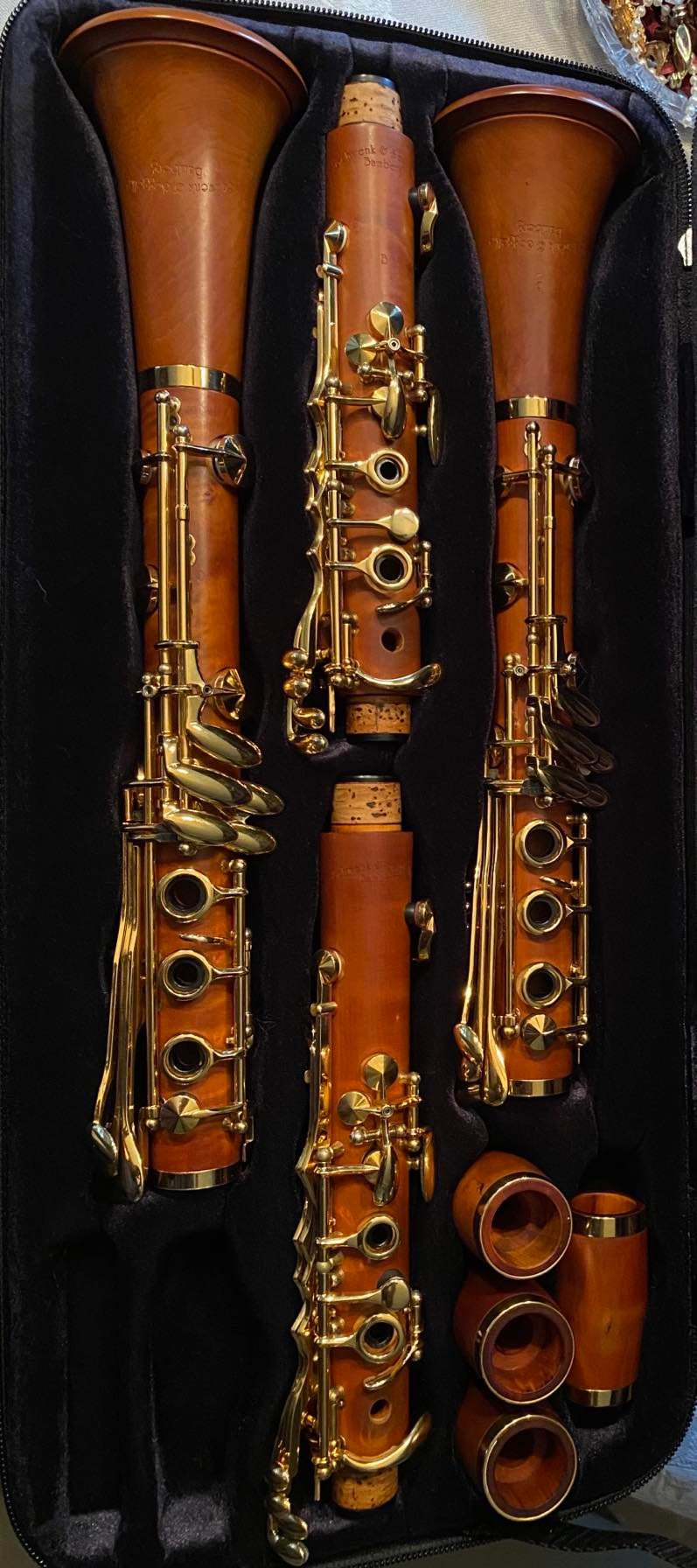 "His playing is sovereign,
honest, convincing
and yet modest"