"His playing is sovereign, honest, convincing and yet modest"
 

Back to the roots
Recently I've been able to buy a boxwood set from Schwenk und Seggelke. Thanks to the instruments, a new musical world and palette of colours are opening up to me, a world that was not possible before. 
I would like to thank Stichting Eigen Muziekinstrument to help make my dream come true.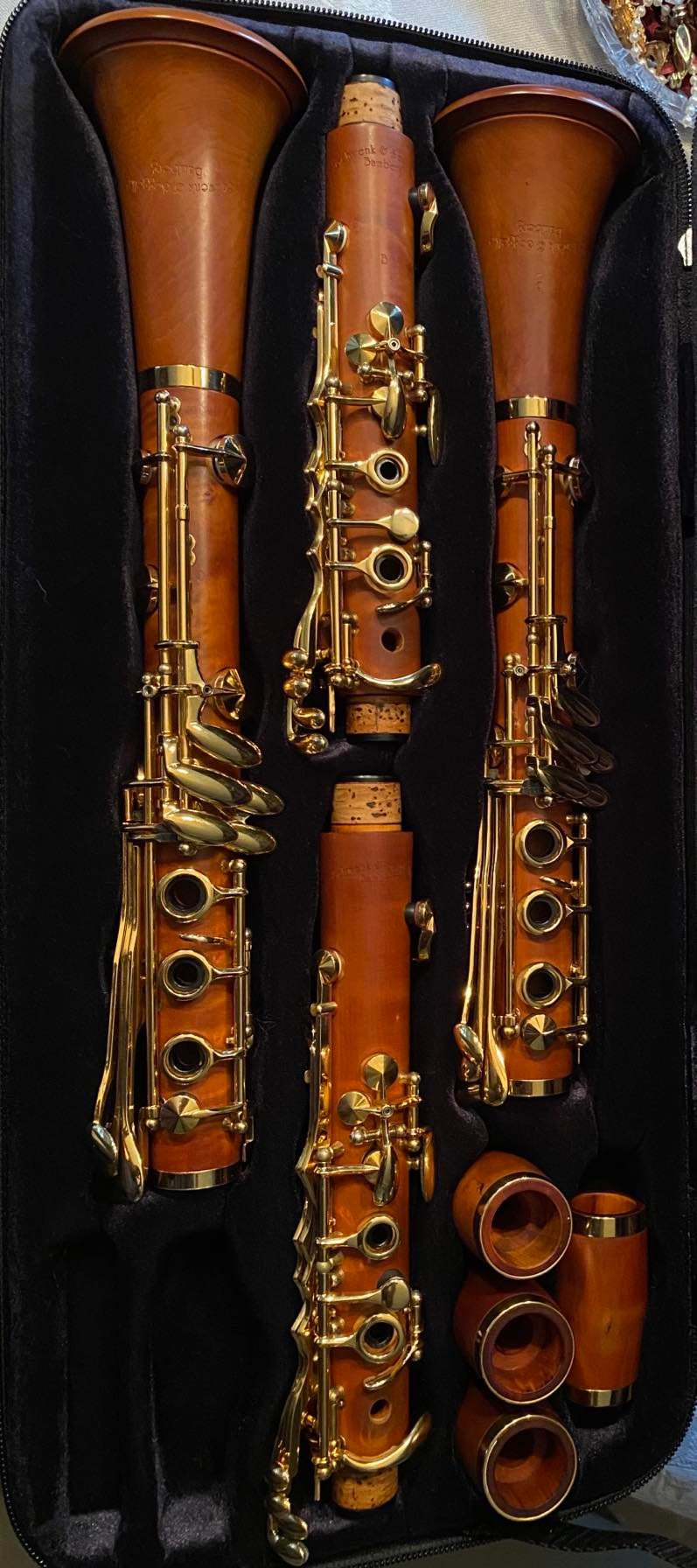 Online teaching
Recently, I am available for online private lessons in clarinet and bass clarinet. I have experience teaching both younger students and adults, ranging from complete beginners to more experienced players. I am a dedicated teacher who wants to get the best out of each student by encouraging and helping them achieve their own musical goals.
Feel free to book a free intake lesson with me so we can get to know each other.
"His playing is sovereign,
honest, convincing
and yet modest"